O.P.P.S. is dedicated to excellence. Create a safe environment, build trust, and enhance the quality of life for our Clients. We are committed to delivering quality service in an effective, responsive, and professional way.
We hold ourselves accountable to maintain the highest degree of integrity, to present a professional demeanor, to maintain the full safety of our Clients as they deserve.
We will constantly strive to achieve excellence in all that we do for all Clients.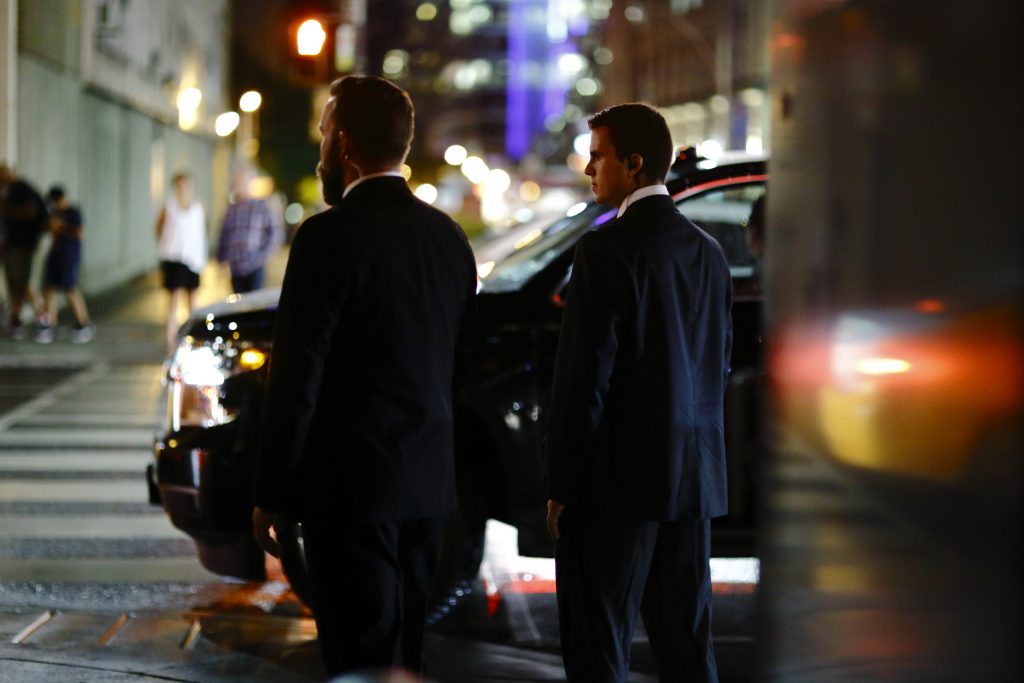 The top firm in Maryland for the acquisition of experienced armed police, executive protection and K9 services is Operational Police Protective Services. OPPS specializes in highly trained local, state, and federal off duty police officers for any law enforcement and protective needs. This means that our personnel are of the highest caliber, and our range of capabilities is immense. It is our mission to create safe environments, build trust, and increase the quality of life for our customers. We are always dedicated to our clients.
Our methods are considered both effective and responsive. We are believers in self-accountability and are committed to maintaining the highest degree of integrity, while always presenting ourselves in a professional manner. Of course, it is the safety of our customers which matters to us above all else. We always attempt to achieve the excellence that you deserve as a client and strive to make your life more secure every step of your journey.
We are based out of Baltimore, MD but accommodate assignments throughout the east coast. If you ever feel you are in need of a professional team to handle any law enforcement needs. Our professionals are standing by and are ready to meet you. Come to Operational Police Protective Services and let us know about the specific details of your situation for a highly trained risk assessment.
Please complete this form to contact Operational Police Protective Services for a no-obligation risk assessment.
Contact Details:
Address: Pasadena, Maryland.
Call: (443) 790-2511