Get Executive Protection Services In Virginia
The need for executive protection can arise for any number of reasons. It could be due to a security to guests or employees. It could also be due to a threat to the business itself. Whatever the reason, OPPS Protection understands that it's crucial for our clients' safety that we provide them with the highest level of protection possible.
Find out how you can utilize our executive protection services in Virginia to handle security threats.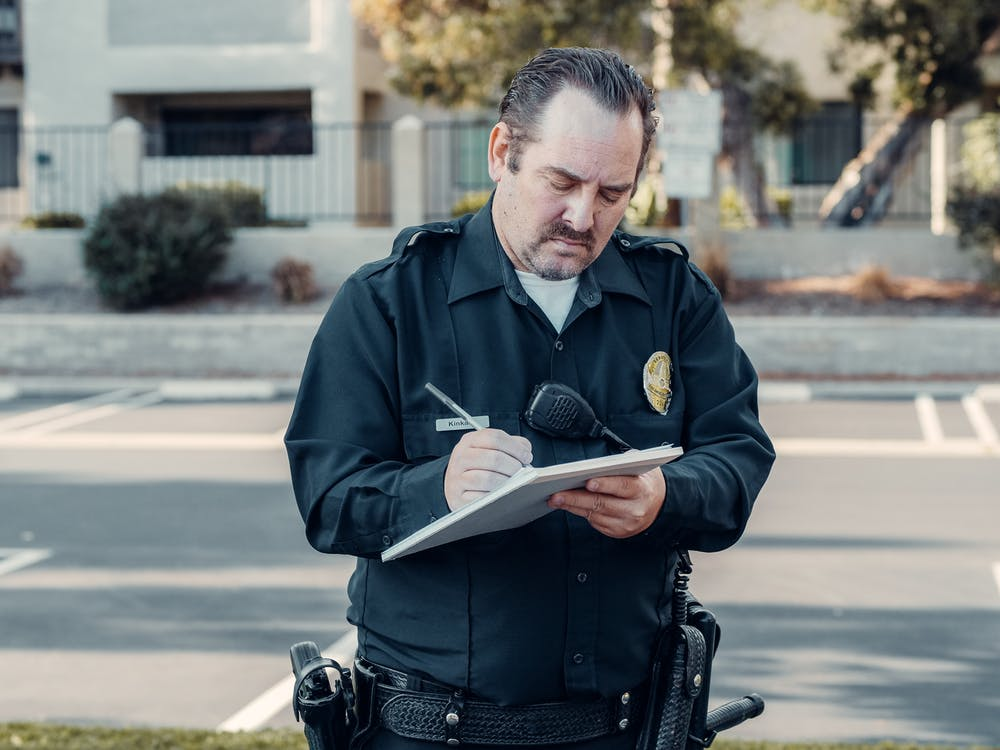 Thinking of hiring executive protection services in Virginia? You're making the right decision!
OPPS Protection is an executive protection company that provides the highest level of services to high-level managers and corporate executives.OPPS's team includes highly trained specialists with extensive experience working in high-risk environments.
Our team of highly trained professionals will handle any situation that could endanger your business or personal safety. We aim to use innovative security solutions to ensure our client's safety. We will always do our best to ensure that you feel secure while you're under our protection.
We have the expertise to handle everything from high-profile corporate events to disputes at your office. We can provide you with the personalized security solution that works best for your needs. We are experts at providing executive protection for companies in Virginia, so you don't have to worry about protecting employees or your corporate guests anymore! We understand that your business is your most valuable asset, which is why we strive to protect it with the highest level of professionalism.
Making an executive security plan isn't easy. Our team can help you at every step if you need technical assistance. We can make an executive protection plan to help you amplify the security at your upcoming corporate event in Virginia.
If you're looking for professional protective services in Virginia that won't break the bank, consider connecting with our team. Contact our representatives today to learn more about our police protection security services in Virginia.
Please complete this form to contact Operational Police Protective Services for a no-obligation risk assessment.
Contact Details:
Address: Pasadena, Maryland.
Call: (443) 790-2511