Connect With Us To Get Professional Armed Security Services
The rising crime rate is an alarming situation for businesses in the US. In this situation, protecting your commercial property and inventory can be challenging without armed assistance. This is why armed security services have become a necessity. Whether you're a business owner or an event organizer, you should focus on hiring armed security guards to protect your company.
However, finding a trustworthy armed security company can be tricky. At OPPS Protection, we know the significance of armed security and can help you handle any security problems. Here's why you should hire the team at OPPS Protection.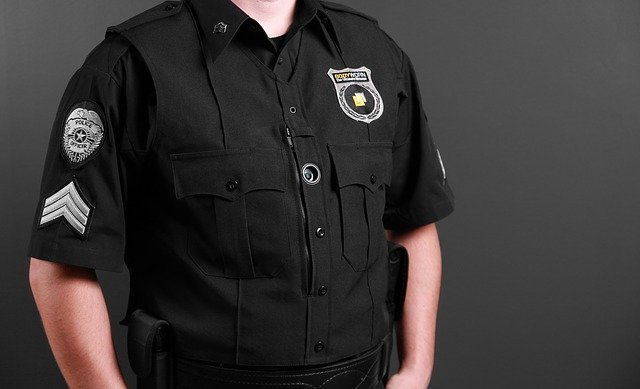 We are a professional security company that provides armed security services to corporations and other businesses. When you choose OPPS Protection for your armed security needs, our team will ensure you get the best service possible from our guards, and our armed security officers will be there for you at every step! We have a team of experienced professionals committed to providing the highest levels of protection to our clients.
Whether you need someone stationed at your location for the whole day or only during peak hours, we have the staffing to meet your security requirements without hassle. Our guards will always keep an eye on your premises and can be dispatched as needed for any emergency.
We can thoroughly examine your existing security system and find security loopholes that can be dangerous for your company. Our armed security team can make an extensive security plan from scratch and help your company tackle security threats.
Our armed security officers will patrol your commercial premises to prevent intruders and stop burglaries. Our highly-trained guards can safely use various weapons and boost your security standards.
So, what are you waiting for? Connect with our team for more details about our professional armed security services.
Please complete this form to contact Operational Police Protective Services for a no-obligation risk assessment.
Contact Details:
Address: Pasadena, Maryland.
Call: (443) 790-2511