Elite Protection Services
At Operation Police Protection services, we understand that sometimes you need a protective detail around you or someone's going to get hurt. Over the years we have provided our protective services to multiple celebrities for a wide range of events. We've worked with musicians during concerts and athletes before and after their games.
We want to make you feel safe and secure when you're under our protection, which is why we have some of the most skilled and trained professionals working with us. Most of our professionals are off-duty police officers or ex-military professionals that have had first-hand experience in protecting themselves and the people around them.
Protect Yourselves from Massive Crowds and Paparazzi
We understand that sometimes massive crowds of fans and paparazzi can be hard to handle without a protective detail and we can help you with that. Crowds may have hostile or harmful elements that want to harass and harm you. Therefore, our professionals are experts at identifying such people and protecting you from them.
You may need executive protective services for a small event or police protection security services for an event that lasts for days and weeks. Either way, we're ready to be there by your side no matter how long it takes and how small or big the task is. Protective services don't just mean that you're going to need protection for yourself only, you can request a protective detail for your family, friends, or even your property.
When you hire our protective services in Maryland, you can request close protection that's going to be by your side at all times or an escort protection service. In that case, we can provide a trained driver trained in defensive driving while also providing an armored vehicle that's more secure than an average car. Rest assured that working with us means you're in the secure hands of our protective detail.
Contact us today to hire protective services in Maryland from trusted and trained professionals.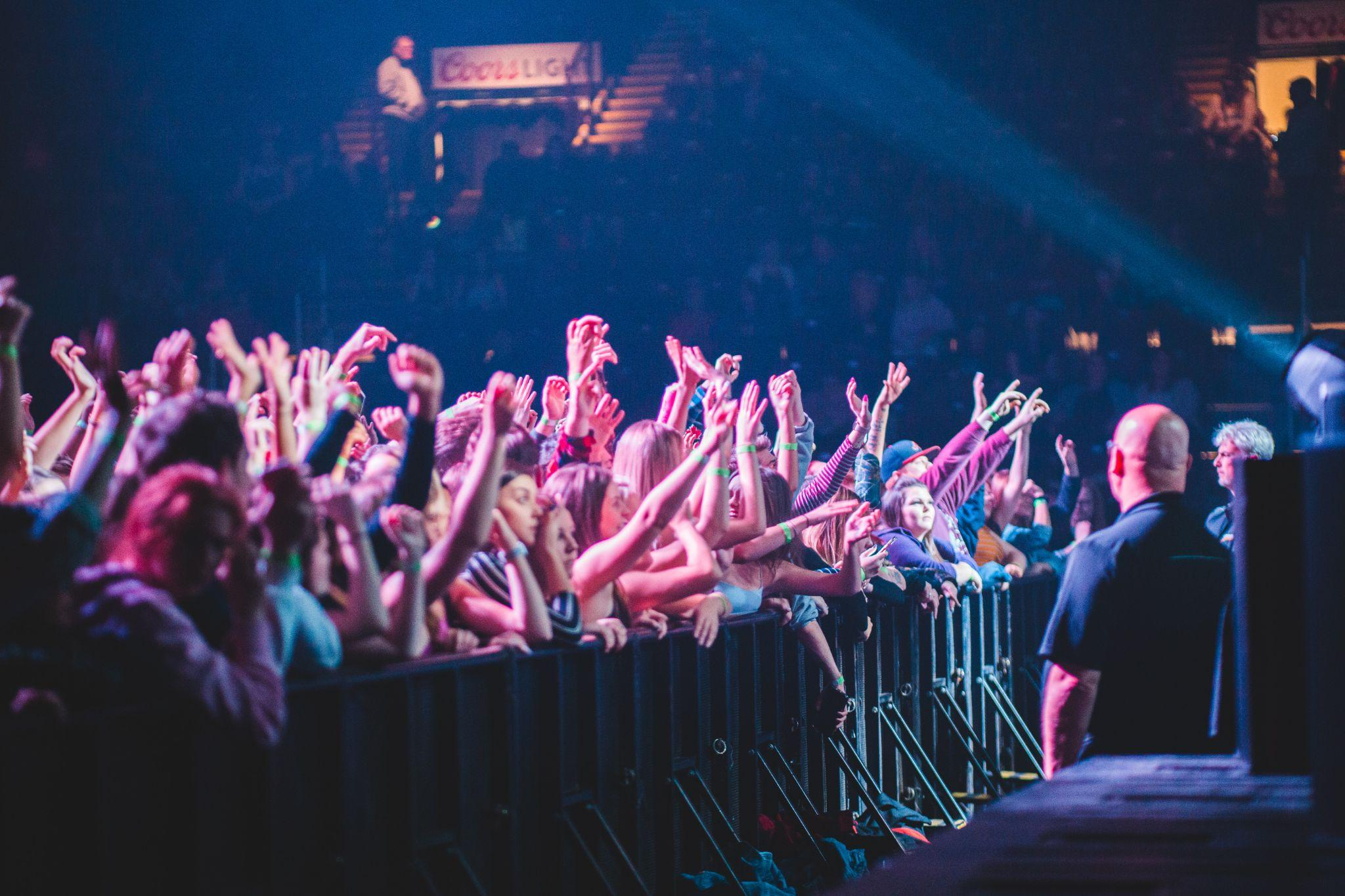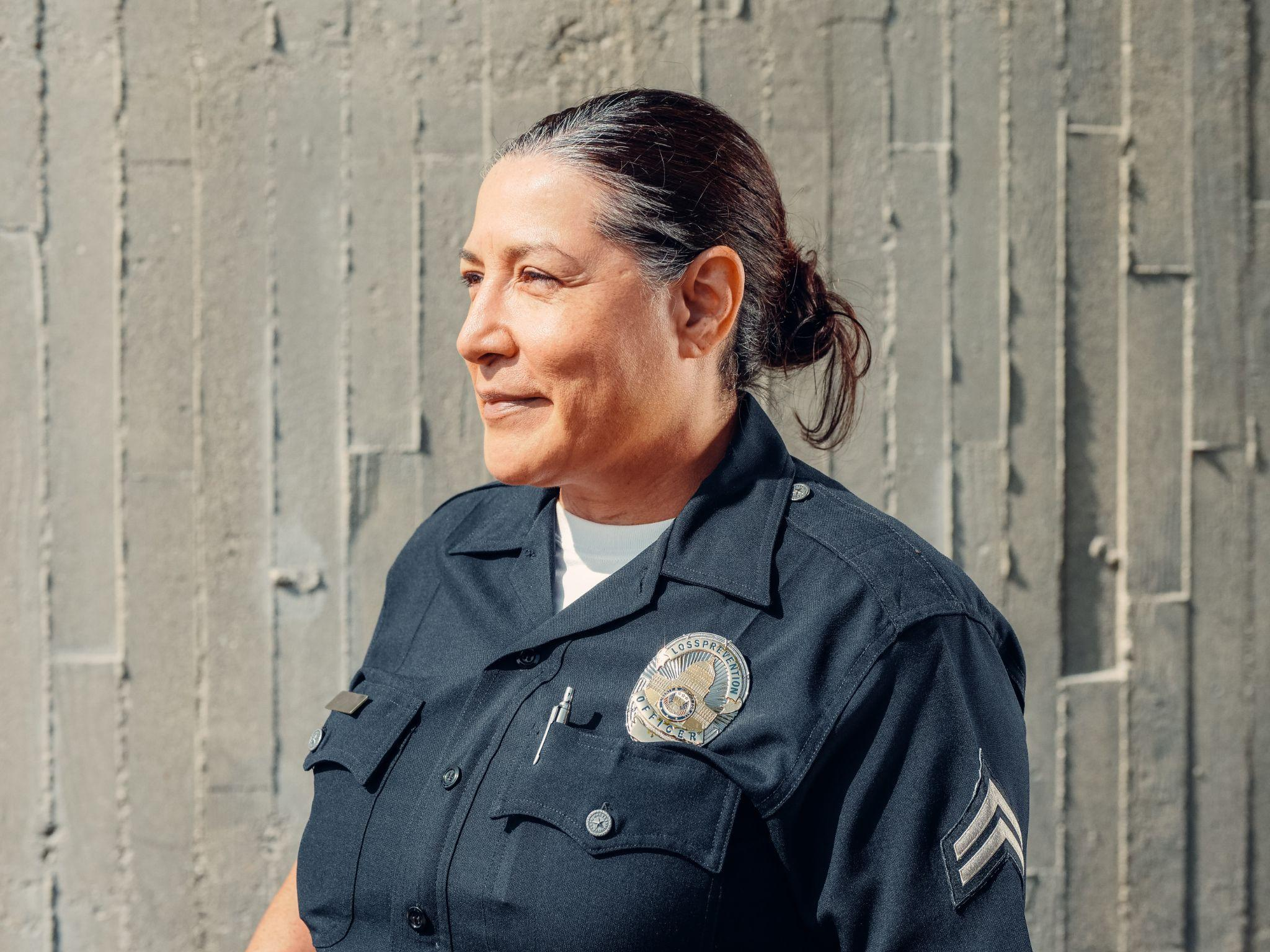 Female Protection Services from Operational Police Protection Services
We understand that sometimes male protection services can have limitations for the protection of women as they may not be allowed in areas like restrooms, gyms, or locker rooms. However, our trained female detail is just as experienced and skilled as anyone out there and do the job perfectly, no matter the situation.
Please complete this form to contact Operational Police Protective Services for a no-obligation risk assessment.
Contact Details:
Address: Pasadena, Maryland.
Call: (443) 790-2511