Hire Our Professional Protective Services In Delaware
Worried about security threats to your business in Delaware? It's time to utilize our executive protection services to handle security risks. OPPS Protection is a trustworthy company that offers executive protection services to businesses throughout Delaware.
OPPS Protection has been providing excellent executive protection services for many years, and we are proud to say it is our dedication to excellence that has made us stand out from the competition. If you're looking for an excellent way to protect your business from potential threats, look no further than OPPS Protection! Learn more about our executive protection services in Delaware.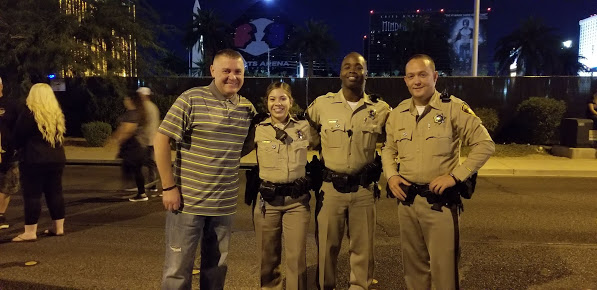 Need help managing commercial security in Delaware? Connect with OPPS Protection as soon as possible. Our team will never compromise any aspect of our security service to ensure you get the best protection. Our team consists of some of the best security professionals in the industry who can make customized security plans for your business.
Our team consists of former police officers, and military veterans, who have seen their fair share of security problems. Our extensive experience provides us with a unique insight into how to protect your company from threats. Our team of security professionals has been working with businesses in Delaware for many years, so they know what they're doing!
Our police protective services in Delaware can help you create a security plan. We focus on attention to detail to help you mitigate security problems. We have access to some of the best security equipment available, and we will always try to ensure that our client's safety is our top priority.
Our security officers are aware of all the security threats businesses face in Delaware. We can provide effective and affordable security solutions to help you protect your commercial property, employees, and customers.
Reach out to our team for more details about our security services in Delaware.
Please complete this form to contact Operational Police Protective Services for a no-obligation risk assessment.
Contact Details:
Address: Pasadena, Maryland.
Call: (443) 790-2511