Providing a Safe Environment for Everyone
With the increase in crime rate, armed security has become important for a lot of people, and we can help you with that. You need professionals on your security detail that are responsible and have undergone intensive training to ensure they can handle tense situations. This allows them to stay calm under pressure in any situation.
Our professionals have worked in the law enforcement industry—making them well-equipped to protect you from any danger. They also have the required license and registration to carry a firearm when on-duty.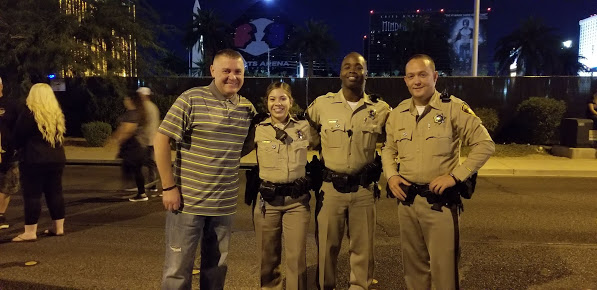 Armed Security's Responsibilities
The responsibilities of armed security personnel can vary according to the client's requirements or the project's requirements. However, our professionals are experienced and trained to adapt to any situation you hire them for. While we usually provide armed security services for personal protection, you can also hire us to protect your property and ensure strict surveillance. Our first one priority is to protect what we're tasked to do. Along with the protection of the property or a person, our armed security experts can also help with:
Preventing criminal activities happening around you such as violence, hostility, threat, and attacks
Diffusing any criminal activity
Furthermore, we can also tell you that our armed security experts are off-duty police officers that are allowed to draw or fire weapons in a dangerous or harmful situation. However, we can assure you that this is always the last resort, and we'll always try to find a resolution that doesn't involve discharging a firearm.
You have to be careful when you hire armed security in Maryland. You can only rely on trained and trusted professionals in the industry. Hiring our armed security experts means that you can expect them to be experts in these skills:
Situational awareness that allows our guards to be ready for every situation.
Behavior and body language monitoring allows our experts to predict the other person's move before they even make it.
Unmatched communication skills to allow our experts to communicate every situation with each other clearly.
We ensure privacy and confidentiality as we value customer service more than anything. Want to hire armed security in Maryland? Contact us today for a no-obligation risk assessment!
Please complete this form to contact Operational Police Protective Services for a no-obligation risk assessment.
Contact Details:
Address: Pasadena, Maryland.
Call: (443) 790-2511