Let Our Off-Duty Police Officers In Delaware Help You
Need help managing commercial security issues at your company in Delaware? Consider connecting with the representatives at OPPS Protection. We provide off-duty police officers to help business owners in Delaware.
We understand that managing business operations amidst the rising crime in Delaware can be hectic for entrepreneurs. If you need assistance, our off-duty police officers can help. Here's all you need to know about our off-duty police services in Delaware.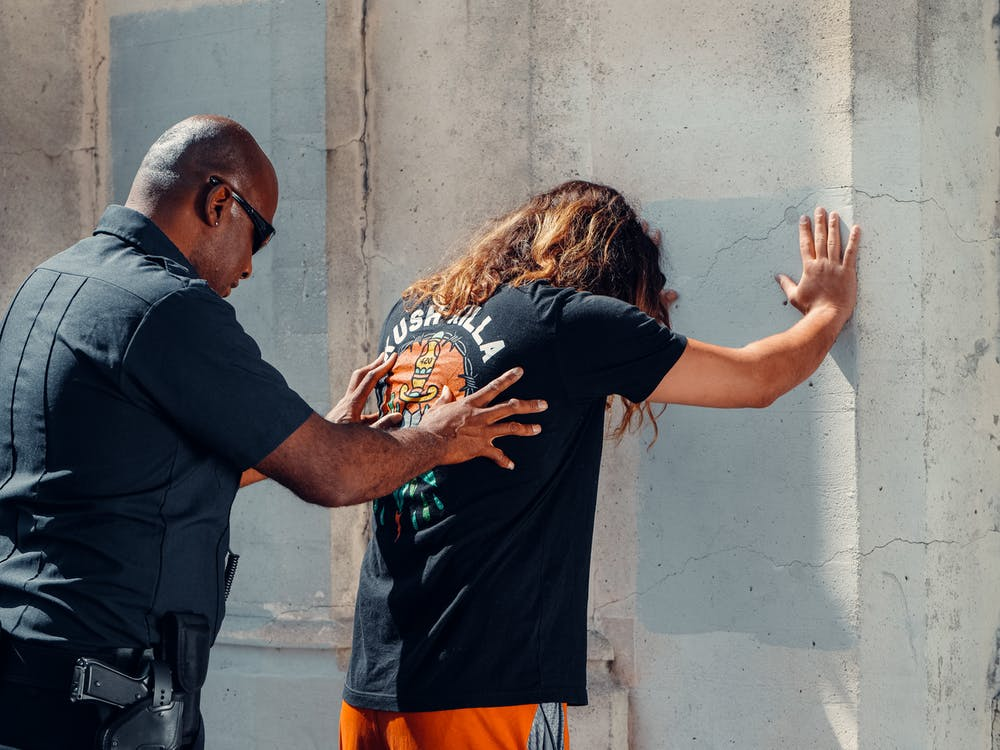 Whether you own a business or just starting, we can help you stay protected by providing off-duty police officers on-site. Our team members are highly trained and certified to keep your business secure. We can dispatch our security team anywhere within the state of Delaware at short notice.
We understand that growing your business takes time and effort, so you need to feel confident that your staff is safe and secure while working. That's why we offer excellent off-duty police services for our clients across Delaware.
Our highly skilled staff has been carefully chosen for their knowledge and experience in managing security issues in Delaware. They will ensure your property is kept under constant surveillance.
At OPPS Protection, we're aware that many businesses in Delaware are struggling financially and they don't think about hiring off-duty police officers because of financial constraints. This is why we offer economical security packages without compromising on quality.
Our off-duty police officers check every detail of your security plan to ensure your business is safe from criminals. Our security team can patrol your commercial premises to prevent intruders from causing damage to your property or stealing your valuable assets.
If you are looking for an off-duty police officer to help keep your business safe from potential security threats, consider getting in touch with us today. We can't wait to hear from you!
Please complete this form to contact Operational Police Protective Services for a no-obligation risk assessment.
Contact Details:
Address: Pasadena, Maryland.
Call: (443) 790-2511