Hire Armed Security Guards In Virginia

Armed security services are a hot topic in the United States, and for good reason. The high crime rate in Virginia makes it challenging for business owners to run their companies smoothly. In such circumstances, companies are turning to armed security service providers for assistance.
If you want to hire experienced security guards in Virginia, connect with OPPS Protection as soon as possible. Here's everything you need to know about our armed security services.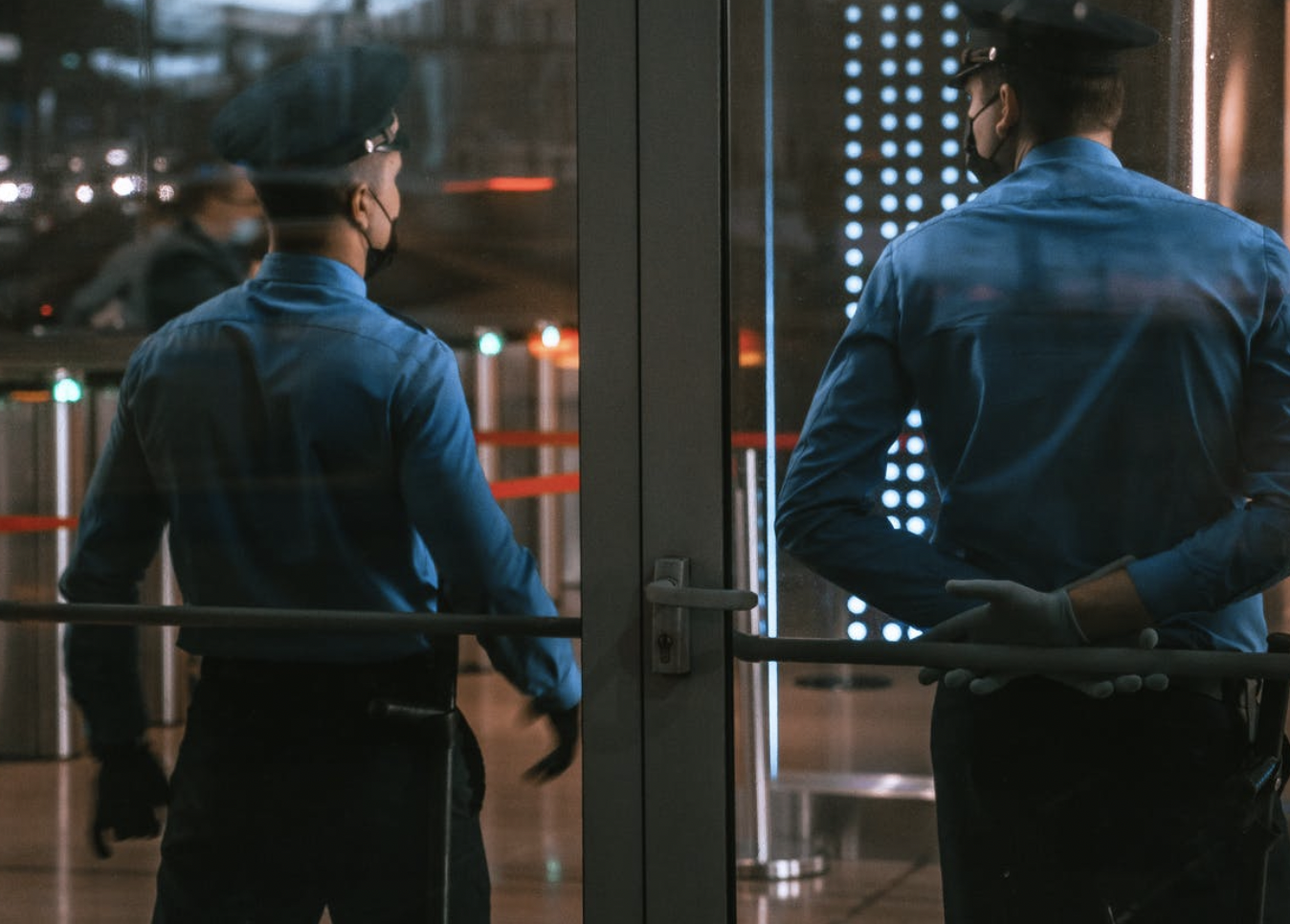 When you need to hire armed security guards to protect your property, you must ensure you're getting the best service available. Consider reaching out to our team to utilize our excellent armed security services.
As a leading armed security guard company in Virginia, we offer various services to help you protect your business. Our armed guards will be able to keep watch over your property and quickly respond to any emergencies.
You know that your business is valuable to you, so it's crucial to ensure it's protected from theft or other threats. When you hire OPPS Protection, we'll provide armed guards who will always keep your commercial premises safe.We understand that every client is different, which is why we tweak our services to suit your security requirements.
Our goal is to provide you with top-quality armed security services at an affordable price. We will work with you to create a security plan that meets your needs and fits within your budget—no matter what the situation is! Our armed guards can constantly patrol your commercial property to prevent burglaries and other security threats. We can also protect your entry and exit points to keep your property safe.
Struggling to make a security plan and finding highly-trained security guards? You should contact our team as soon as possible to learn more about our professional armed security services in Virginia.
Please complete this form to contact Operational Police Protective Services for a no-obligation risk assessment.
Contact Details:
Address: Pasadena, Maryland.
Call: (443) 790-2511