Hire Executive Protection Officers From OPPS Protection
The recent attack on Dave Chappelle is a stark reminder of the rising security threats in the US. Amidst such circumstances, companies must focus on security measures to successfully manage a corporate event.
But finding a reliable executive protection service provider isn't as easy as it sounds. We recommend hiring police protection services to boost your corporate event's security. Here's all you need to know about our protective services.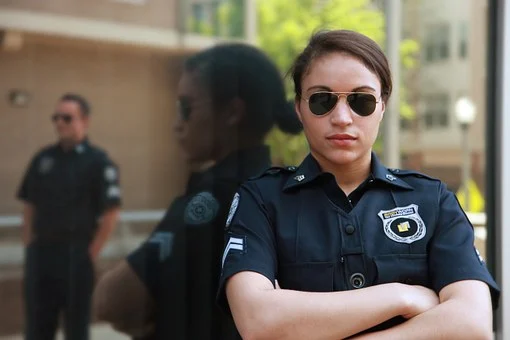 OPPS Protection is a reputable security company in the US that offers top-of-the-line executive protection to commercial clients. We offer executive protection services, VIP transport, event security, and other security services to clients across the US.
Our team of experts is ready to help you protect yourself or your guests from criminal activities. Whether you're looking for a personal security guard or an armored vehicle to transport your guests through a hostile situation, we can help!
Our service comes with exceptional emergency response and round-the-clock monitoring, so you don't have to worry about your safety again. We'll keep your guests safe at all times—whether at your office or on the road. We have been protecting clients for several years, so we know what we're doing when it comes to protecting your valuable assets.
Our executive protection team can help you make informed decisions about what type of protection is necessary for your organization. We can analyze your existing security condition and help you make a staunch security plan.
Our security team can help you create a safe environment for the guests at an upcoming corporate event. We can assist you in protecting people in various events like concerts, community events, and many more.
Get in touch with our executive protection team to learn more about our top-class security services in the US.
Please complete this form to contact Operational Police Protective Services for a no-obligation risk assessment.
Contact Details:
Address: Pasadena, Maryland.
Call: (443) 790-2511