With increasing theft, shoplifting, and violence, investing in armed security services is necessary for businesses in the US. The safety of employees, customers, and precious assets is crucial, making the selection of the correct armed security service provider a critical task.
With numerous options available, businesses must carefully analyze their needs and consider several key factors before deciding. Keep reading this blog to explore the essential considerations that can guide businesses in choosing the most suitable armed security services.
Assessing Your Security Needs
Before embarking on the search for armed security services, businesses must conduct a comprehensive assessment of their security requirements. Each business has unique needs; understanding these requirements is the first step in the decision-making process.
Begin by identifying the specific areas and assets that require protection. It could range from physical facilities, valuable equipment, data centers, or even high-profile individuals within the organization. Once these areas are identified, consider the potential threats and risks they face. Are you located in a high-crime area? Is there a history of security breaches in your industry? By analyzing these threats, you can better define the level of security and the types of security officers you require.
By thoroughly assessing your needs, you can provide potential armed security service providers with a clear understanding of your requirements, enabling them to offer customized solutions.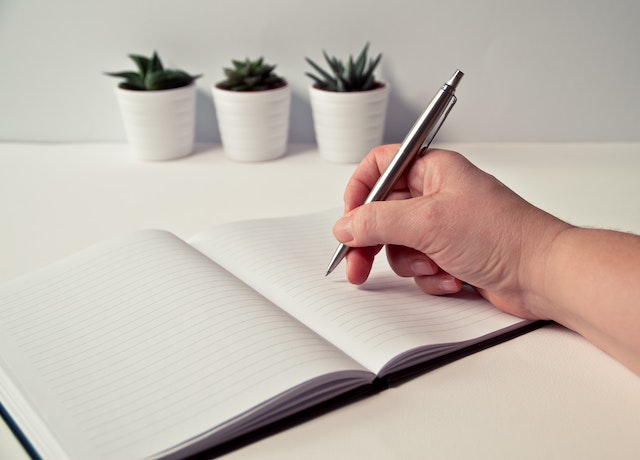 Evaluating Provider Credentials and Experience
Choosing an armed security service provider with a proven track record and a strong reputation is crucial. The security officers provided by the company you choose will play a vital role in safeguarding your business, making it essential to evaluate the credentials and experience of the provider.
Look for providers that are properly licensed and certified by relevant authorities. It ensures that the officers they deploy have undergone the necessary training and background checks. Always ask about the experience of the company and its officers. How long have they been in the security industry? Have they worked with similar businesses? Request references and client testimonials to gain insight into the company's professionalism.
A reputable armed security service provider should be transparent about the qualifications of their security officers. Inquire about their training in areas like threat assessment, emergency response, and conflict de-escalation. The right provider will have a team of well-trained professionals capable of handling various security scenarios effectively.
Customized Security Solutions
While there are standard security procedures that all businesses should follow, the best security service providers understand that each client has different needs. They should be willing to work closely with you to develop customized security solutions that align with your specific requirements.
During your discussions with potential providers, pay attention to their willingness to listen and understand your concerns. A provider that is solely interested in pushing predefined packages may not be the best fit for your business.
Look for a provider that takes the time to examine your security needs, conduct site visits, and develop a security strategy that addresses your vulnerabilities. Customized security solutions can include a combination of armed guards, off-duty police officers, surveillance technology, K9 units, and access control systems.
Clear Communication
Effective communication is a crucial factor in maintaining a successful partnership with an armed security company. The company's ability to communicate and respond swiftly during an emergency can make a significant difference.
During the evaluation process, assess the provider's communication practices. Do they have a dedicated point of contact for your business? How do they handle threat updates? Clear communication ensures you are consistently informed about security matters and your feedback is considered.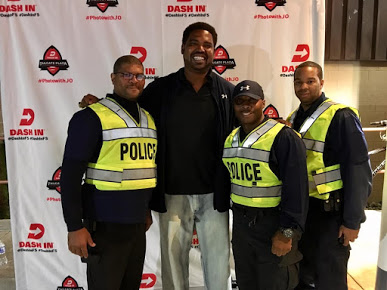 Protect Your Business By Hiring Our Armed Security Team
Looking to enhance your organization's security? You're at the right place!At Operational Police Protective Services, we provide armed security solutions for our commercial clients. Whether you need tailored protective services or off-duty police officers, our team can assist you accordingly. Our team uses modern techniques and top-notch equipment to uplift your company's security standards.
Contact us now to ensure the safety you deserve.