While everyone is aware that having an armed security guard helps protect your organization and deters theft and crime at your workplace, not everyone knows that it can help improve employee productivity. Today, we look at the different ways armed security can help your organization by improving  productivity at your workplace.
Added Sense of Peace
Feeling safe at your workplace is a big part of being able to work well. While not many would think so, workplace safety is a big indicator of how well employees can work at an organization. Unsafe environments are more likely to discourage employees from being able to work at their optimal levels.
An unsafe environment can also be a reason for higher employee turnover. Retention rates at organizations with a perceived unsafe environment are lower. When discussing positive workplaces, an overlooked aspect is how safe an employee feels at the workplace.
Later Shifts are Safer
With the added peace of mind, employees are more likely to do better at the workplace in various ways. With proper security present, its easier for working individuals to stay back at their office till late.  This sense of safety ultimately makes your employees more productive and help them meet their deadlines effectively.
While security doesn't necessarily mean employees will begin sitting later, it does make different shift timings feel secure, even if they are late at night. Never worry about reducing meetings or early outs just due to employees not feeling safe at the office.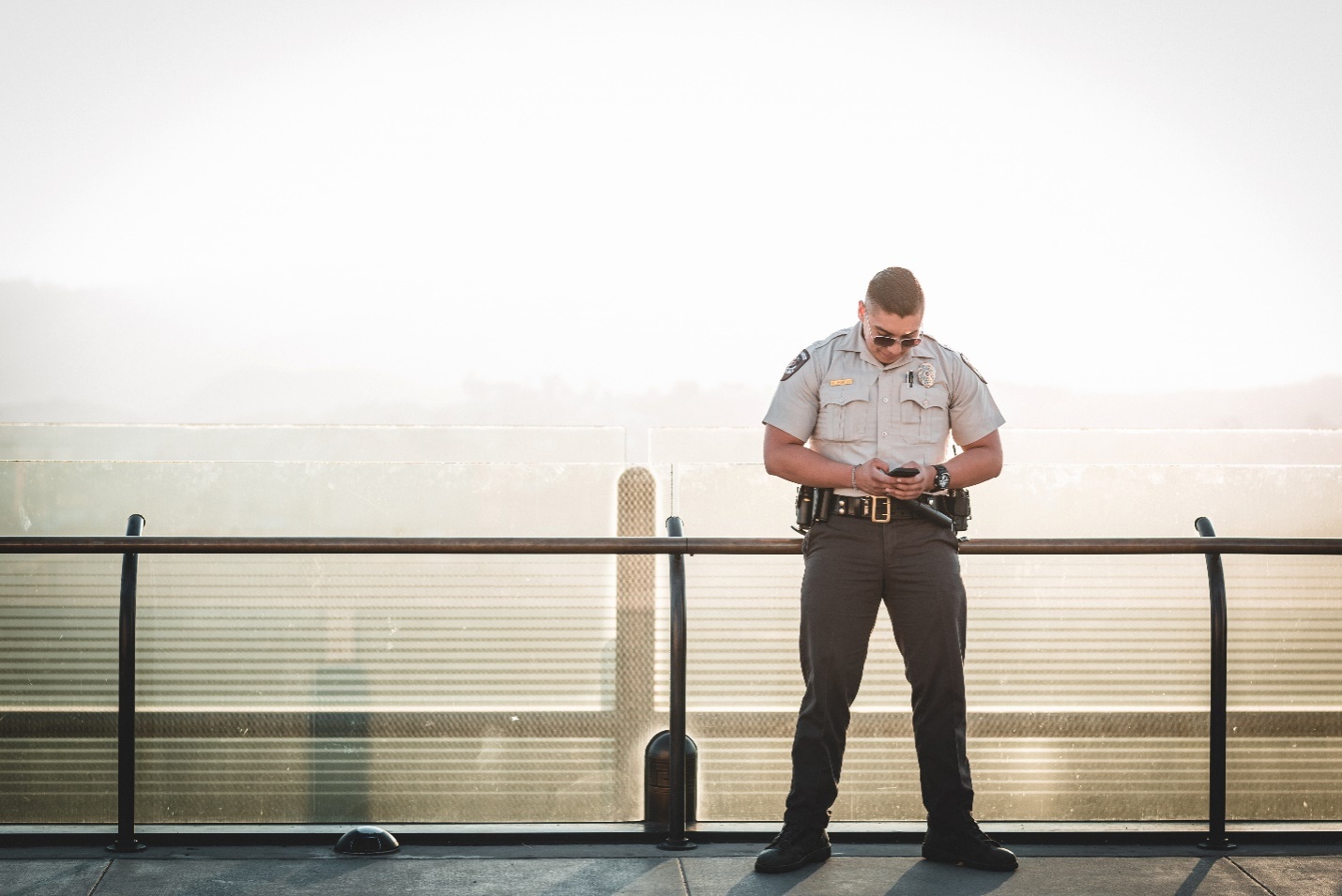 Better Use for Resources
For commercial organizations like supermarkets or shopping centers, loitering is a pretty big problem to deal with. People loitering in or around your organization's parking lot or in front of your shop can discourages customers from walking in. Many companies have to end up using their own resources and employees to deal with loiterers, which can lead to more inefficiencies. Having security present is a great way to ensure that there's someone present to take care of external factors such as this. It helps your customers feel safer, and frees up your employees for their actual roles instead of needing to deal with outsiders.
If you are looking to hire a security guard company, look no further than Operational Police Protective Services. We offer all sorts of professional armed security services for your businesses. All our personnel are trained law enforcement officers, so you can hire an off-duty police officer to help with your organization's security. Contact us to find out more.