According to research, around 30% of all crimes occur in business establishments. Moreover, some shocking figures show that around 35% of businesses are directly impacted by commercial crimes, also called white-collar crimes. This usually happens because businesses don't take appropriate steps to secure their facility, and their security plans usually have many loopholes.
Here are some security mistakes every business needs to avoid.
Poor CCTV Selection and Placement
Many small-sized business owners purchase low-quality cameras to cut costs and install them anywhere in their business facility. However, this is rarely beneficial. Businesses need to stick to certain strategies while picking and placing CCTVs. For instance, a business that stores valuable items needs to select security cameras that can record colored footage in low light, making them ideal for night-time surveillance.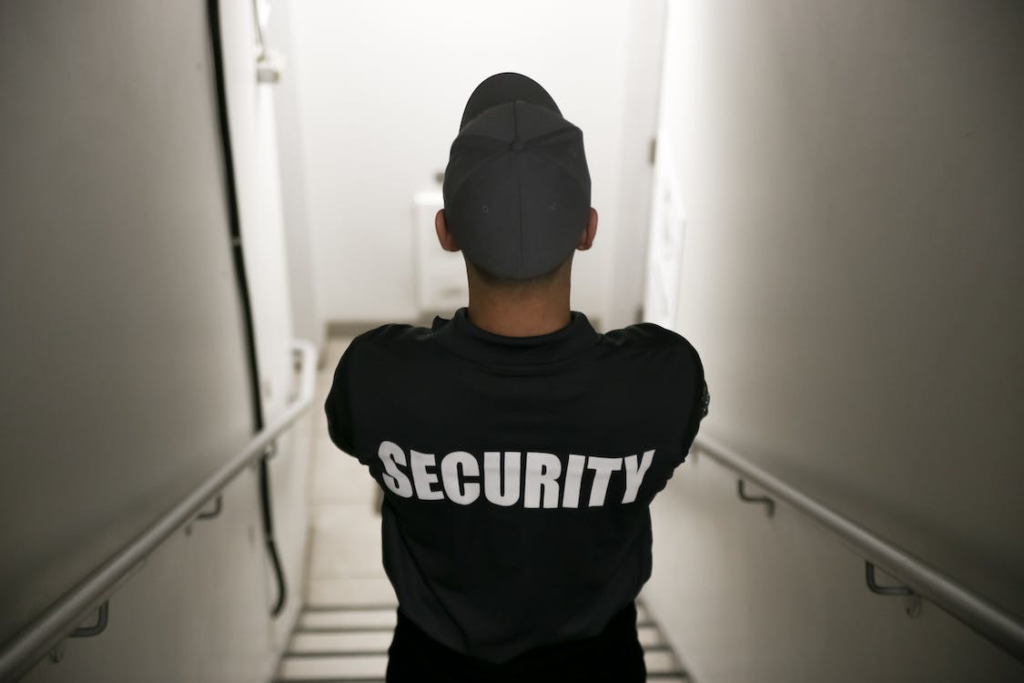 In addition, security cameras at businesses should be placed in the right spots. If you want to prevent theft, place the camera in a location that monitors your valuable items. In contrast, if you're trying to gather evidence against any worker's bad behavior, ensure that the CCTV is tucked in a hidden spot. In addition, ensure that your camera has good enough resolution and rotation to track important details.
Zero Access Control
Most businesses have certain designated areas where they store sensitive information and equipment. However, many businesses make the mistake of not having a proper access control system in place. This allows everyone to enter these areas, retrieve confidential information, or steal equipment. Therefore, it shouldn't be surprising that an access control system is essential.
An access control system only allows authorized individuals to enter an area. This protects a company's data and prevents theft. In addition, if your company is storing tools in a designated area, an access control system can protect the tools from breakage or prevent unauthorized and untrained people from getting injured while handling those tools.
Not Hiring Armed Security Services
One of the biggest mistakes businesses make is thinking that hiring armed security services isn't essential. However, that isn't true. Criminals will think twice about targeting a business with armed protection. In addition, armed security services can act as additional access control, preventing unauthorized visitors from entering your company.
With the help of armed security services, your business can minimize the threat of theft and unauthorized people trying to enter your company's premises. At OPPS Protection, we provide protective services in MD. Our armed security in MD includes officers and military personnel from different state-level and federal agencies. Moreover, our off-duty police in MD are highly-trained to provide foolproof services to your company.
Reach out to us and hire our protective services in MD.