With the rising crime rate, almost every large or small organization needs a professional security service to stay safe. However, with so many security companies offering their services, it's difficult to decide which one would better suit your organization's requirements. To make things easier, you should consider some factors to help you make the final decision.
This blog discusses factors to consider when hiring a security service.
1- Select a Local Security Agency
A locally owned agency has narrowed down its customers and is dedicated to providing exceptional security services for all of its clients. They will value your organization, pay you more attention, and treat you better.
2- Hire a Security-Centered Company
Security experts advise you to select a security service provider that provides various kinds of security services. These include armed security guards, construction security, patrol vehicles, and executive security. For instance, if you're hosting an event, you should select a security service whose primary task is to provide event security.
3- Research the Company's Reputation
Does the security company promise a well-functioning security service? Instead of trusting its words, you should research yourself. And the method of research is quite simple! Search the company's name to find any negative or positive reviews about their service. You can also look at ratings and reviews on sites like Yelp, Facebook, and LinkedIn.
Knowing about other organizations' experience with a certain security service will help you make the final decision on hiring them.
4- Discuss Business Requirements
Is the security service you're considering willing to accommodate your business needs? If your company has extra security checkpoints or irregular hours, you should discuss this before hiring a security service. Make sure to hire a security service that is flexible, willing to listen, and fulfills your security requirements.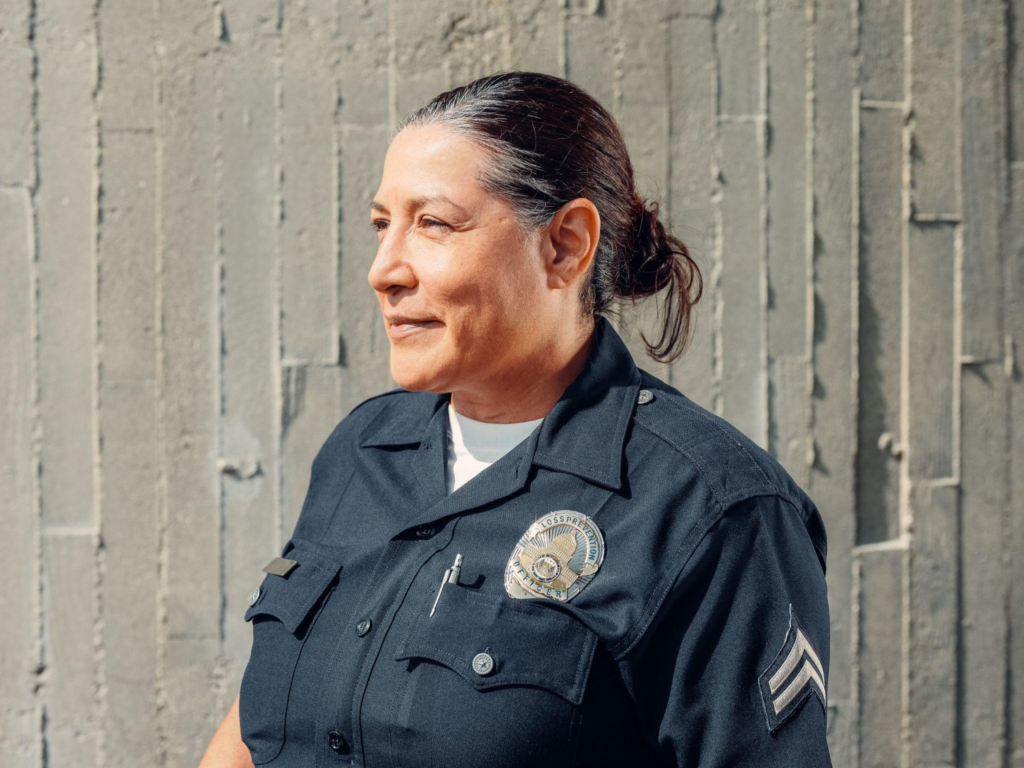 Without a reliable security service, your work, employees, and clients might not feel safe. At Operational Police Protective Services, we offer services as an elite protection agency in Columbia, MD. Moreover, our executive protection officers are trained for any security situation.
Contact us to discuss your security requirements and our armed protective services.