Are you looking for ways to enhance security at your home or office? Investing in a surveillance system is the first step to ensure protection.
A surveillance system helps minimize the risks of theft and burglary by working as a deterrent. It's one of the best technological tools that have made it easier to enhance security at homes, workplaces, and public places.

We've made a step-by-step guide for you to understand how the surveillance system works.
Cameras for Recordings
The cameras record 24/7. Humans can't stay vigilant 24/7, but we can trust technology to keep an eye on our surroundings even when we've dozed off.
You can choose between NVR recordings or Internet Protocol (IP) cameras. The wireless cameras are easier to install and can easily be replaced. Hence, they're best for temporary use.
But if you're looking to install a surveillance system at your workplace, then it's better to go for wired cameras.
You can also install security cameras at home to ensure your safety.
Monitors to Track Footages
The recordings and video footage recorded by the camera can be seen on the monitors installed in security rooms. A security guard can keep an eye on the footage to respond to any suspicious activity timely.
Are you looking to install CCTV at a large workspace or the warehouse? Two to five screens would suffice. A professional can keep track of the footage on the monitor screen to ensure constant surveillance.
Power Supplies and Routers to Connect
You'll need these to connect the cameras to the monitor. A surveillance system also requires video management software to control the DVR or NVR recording systems.
The DVR of the surveillance system can help you extract the exact clip of the video and focus on the smallest details.
With the latest technology, you can also access the footage on your mobile phones or personal computers.
Essential Points to Note:
You can maintain internal or external security by installing it anywhere around the building
The system can operate 24/7; you have it all on record.
It's better if you install the cameras of the system in a hidden manner. That will minimize the chances of the evidence getting tampered with.
For video surveillance systems, you can also opt for technologies that allow night vision and facial recognition.
Make it easier for your security personnel to identify the security breaches.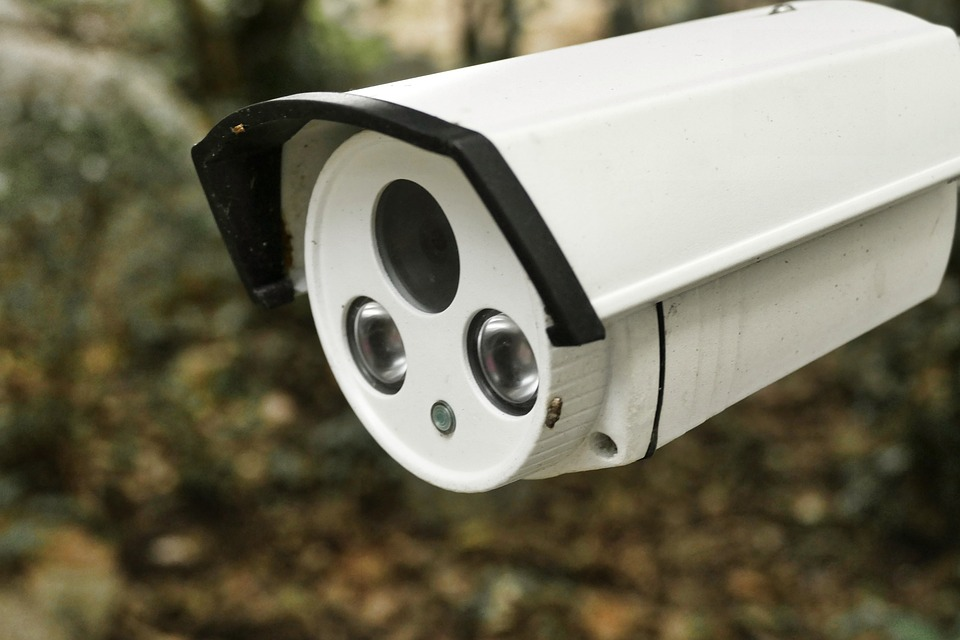 To ensure maximum protection, along with surveillance, we recommend you hire armed security professionals as well. During an security emergency, you'll need a security professional to act out in real-time. That's why despite technological advancement, we can't understate the importance of hiring security professionals.
You can count on Operational Police Protective Services (OPPS) to hire armed guards or off-duty police.
You can contact us to get a no-obligation risk assessment done!