The security of your business is a top priority. Often, you'd have to decide between armed or unarmed security guards for the protection and safety of your employees and customers.
Before you decide on the type of guard you want to go for, here are a few things to consider:
Difference Between Unarmed and Armed Security Guards
Unarmed guards don't carry firearms like pistols and shotguns; however, this doesn't mean they carry any weapon. They may carry non-lethal weapons like a taser or a baton.
Armed guards, on the other hand, almost always carry a lethal firearm. They go through intense and thorough training before they're given the green light to take on their position. They're usually hired by businesses or people that are at a greater risk of crime.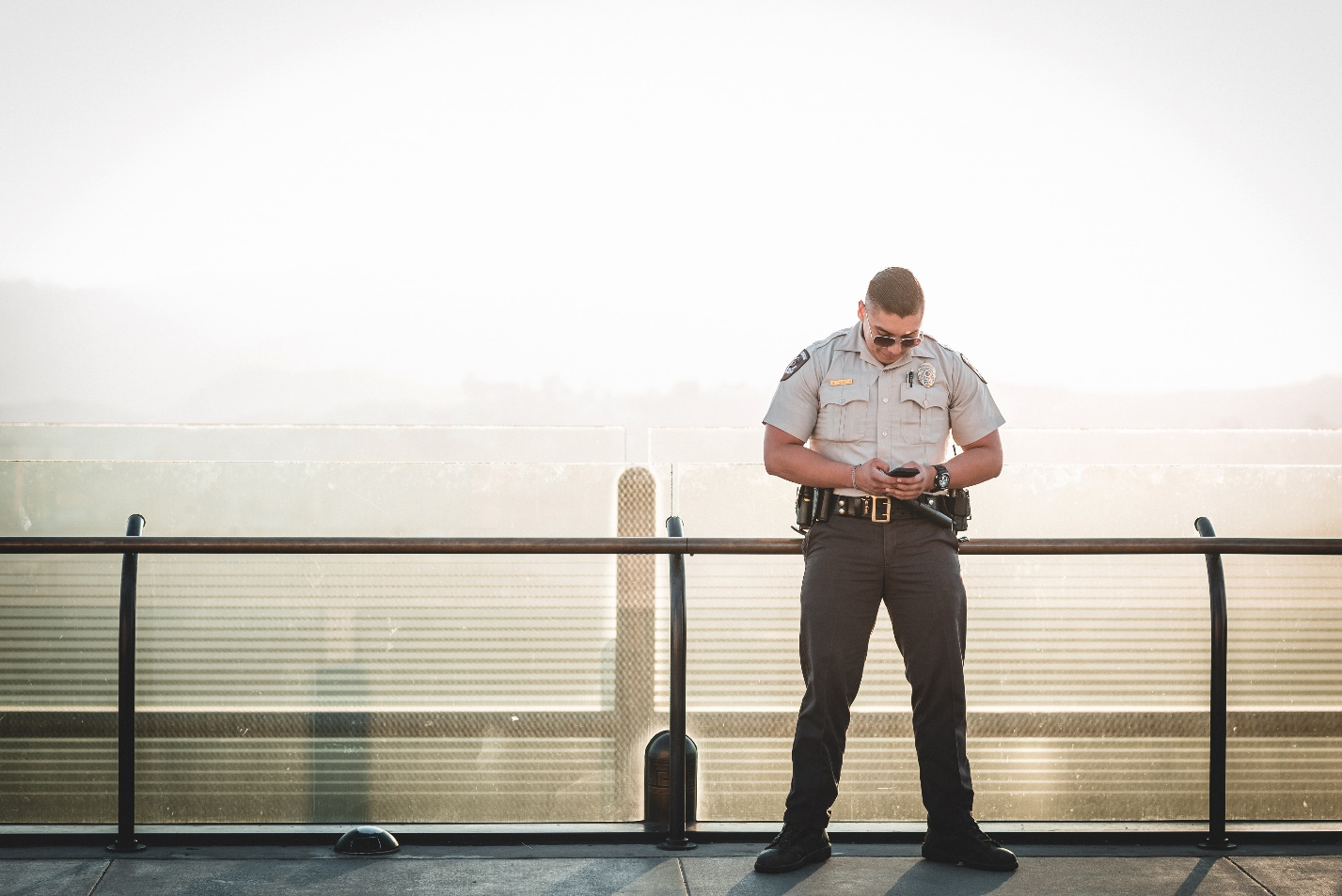 How Risky is Your Business?
If you have a low-risk business where the chances of a violent crime are almost next to none, unarmed guards should be your choice. They're way more effective than simple security systems and surveillance.
Businesses that are ideal for unarmed guards include schools, parks, recreational areas, museums, or churches.
Vandalism and theft are a greater concern to such businesses than criminal activity, and unarmed security will be enough to protect and monitor the area.
If you're a higher-risk business, you'd need armed guards. If you think you can potentially become a target, or your business could be at high risk, your ideal choice should be guards with lethal weapons. This is best for businesses:
With expensive merchandise like jewelry or cash;
Those that host VIP events;
Where items must be transported safely;
Located in a high crime rate area;
Caters to a lot of people, e.g., hotels.
Type of Business and Cost
The next thing to consider is how you want the employees or customers in your business to feel, whether the presence of an armed guard eases them or perplexes them. You must consider what it means to the people around you.
You also must consider the cost of the entire endeavor. Armed guards are highly trained and carry lethal weapons around. This means they're more expensive than unarmed guards and require liability insurance. Unarmed guards require less training, provide ample protection, monitor the area, and require no liability insurance.
If you wish to hire armed protective services in Maryland, Columbia, Silver Spring, Rockville, or Baltimore, reach out to Operational Police Protective Services. We're an elite guard service with highly-trained off-duty police officers and armed security personnel for your personal safety or business.
Contact us now to hire an off-duty police officer.