Armed security services are responsible for the security of your company and the safety of your employees. It's necessary to hire reliable and experienced security guards for your company. You need to remain vigilant about a few things. Here are some important questions to ask security personnel when hiring armed security for your business.
Are You Licensed?
The most important thing when hiring armed security guards is to ask if they're licensed. If you're hiring from any reputable security agency, then you can be reassured that all their guards are licensed. The main requirement to obtain a security guard license in Maryland is to join a licensed security guard agency and be over 18 years of age. Armed security guards also need a wear and carry permit on them at all times before they can legally possess and carry a firearm.
How Much Experience Do You Have in the Field?
The next question should be about their previous experience in the field of security services or armed protection. A veteran or experienced security guard is undoubtedly better than an amateur who has little to no experience in the field. They have more experience in dangerous situations and know how to react and what to do. In comparison, an amateur may panic or make the situation worse. It's ideal if the guard is an active or former military personnel.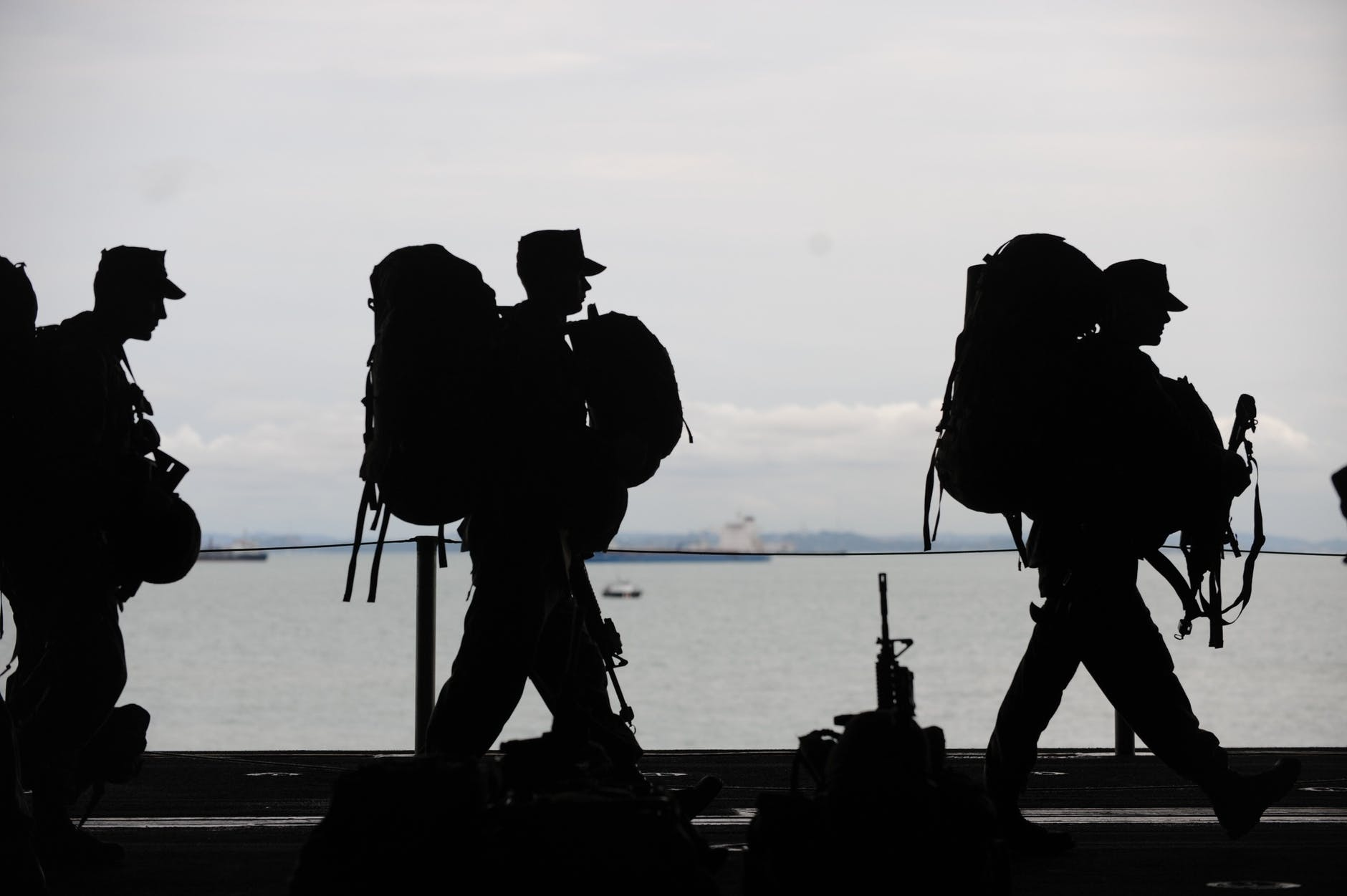 What Kind of Training Do You Have?
Another important question to ask any security guard is what kind of training they've been through. It is necessary to know if they're trained to use their weapon, know what self-defense entails, understand appropriate use of force, and know about state and local laws.
If you're searching for experienced and professional armed security services then you're at the right place. Operational Police Protective Services (O.P.P.S) provides elite law enforcement and protective services in Maryland, Virginia and the East Coast region.
We have armed guards for hire, armed security positions in Baltimore and security guard services in Rockville. All the personnel hired by us have previously held positions of public trust in the field and have the necessary license and experience required to meet your security needs.
Call us at 443-790-2511 or contact us here to book a consultation.