Employee theft and fraud accounts for $50 billion annually in the United States of America. A violent crime, including murder, rape, and robbery, occurs every 24.6 seconds. In contrast, a property crime such as a burglary or motor vehicle theft occurs every 4.1 seconds in America, as reported by the FBI.
Bone-chilling statistics aside, you can keep you and your business safe by hiring a private company's professional security personnel. Here are some of the benefits of doing so.
1. 24/7 protection
It's equally important to have security around the clock regardless of your business scale as they are subject to vandalism, workplace assault, and employee disputes. These threats are risks to lives, infrastructure, and your business's reputation. Executive protection agencies provide security 24 hours a day, 7 days a week, to successfully create a sense of security for owners, workers, and visitors.
2. Fully trained individuals
Professional security companies make it a point to hire licensed, trained, and experienced defenders who are well aware of taking action in times of need. They will react adequately in the event of a potential threat and keep your valuables safe at all times. Because of their extensive training, they are also adept at detecting suspicious activities before they occur.
3. Guaranteed protection of assets
Aside from storing your valuables at banks, the chances are that you store many valuables at home or in your office. These can range from confidential documents, jewelry, and electrical appliance, to money. Armed security personnel is sure to monitor your valuables and fight off any intruders.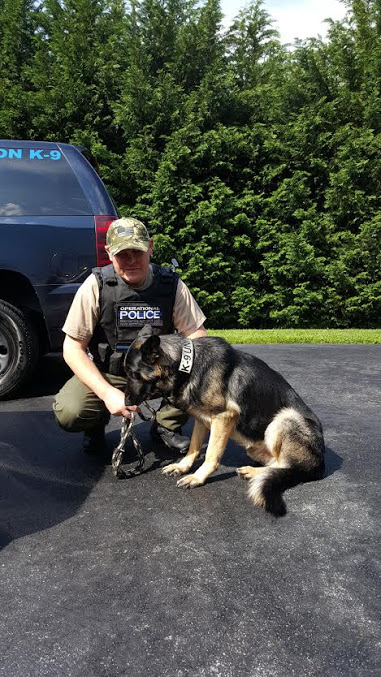 4. Constant monitoring within the premises
Crimes can happen at any time of the day, so you must keep an eye on your belongings at all times. But there are places you need to be at, so the most effective solution is to hire security personnel to monitor your home or business. They may also keep the workplace safe during strikes and labor unrest by helping manage the crowd.
5. Phenomenal customer service
Private security personnel protects your workplace and takes on additional responsibilities as part of their primary customer service teachings. They may be able to escort you to places even during late hours and help maintain order at your workplace by ensuring every individual complies according to rules and regulations.
The Operational Police Protective Services is an elite and executive protection agency in Columbia and Rockville, MD. Our crew consists of some of the most dedicated off duty police officers and armed security guards.