According to many news reports, people witnessed a significant increase in violent crime in major American cities in 2021. The murder rate rose by nearly thirty percent, alarming the Federal protective services, law enforcement agencies, and US citizens. Many psychological experts have linked the violent crime increase with COVID-19 after effects, like low employment, continuous stress, sick family members, etc. Amidst the violent crime wave, we can't help but emphasize the importance of personal security measures.
This blog discusses security measures that every US citizen should take.
1- Preventive Measures
You should research areas with high crime rates beforehand and avoid going there unless absolutely necessary. Moreover, try to travel with other people like friends and colleagues, before it gets dark. Remember, taking preventive measures today will keep you safe tomorrow!
2- Invest in a Security System
Even though you can take preventative measures, like putting money in banks instead of keeping it at home, prevention isn't enough to stay safe! Many security experts recommend investing in the latest digital security systems to keep yourself, your family, and your valuables safe.
But what exactly do we mean by a security system? You can start by installing CCTV cameras outside your home to keep a look at your street and incoming visitors. You can also get an alarm system to detect any intrusion. Furthermore, getting a smart lock system like a biometric verification system is also a good choice.
3- Hire a Professional Security Service
This might seem a bit excessive, but you'll be glad you hired one after you experience the professionalism of a security service. The rising crime rate means you aren't safe at your workplace, the nearest bar, or your kid's school. An armed employee at your business will definitely protect you and deter any criminal activity.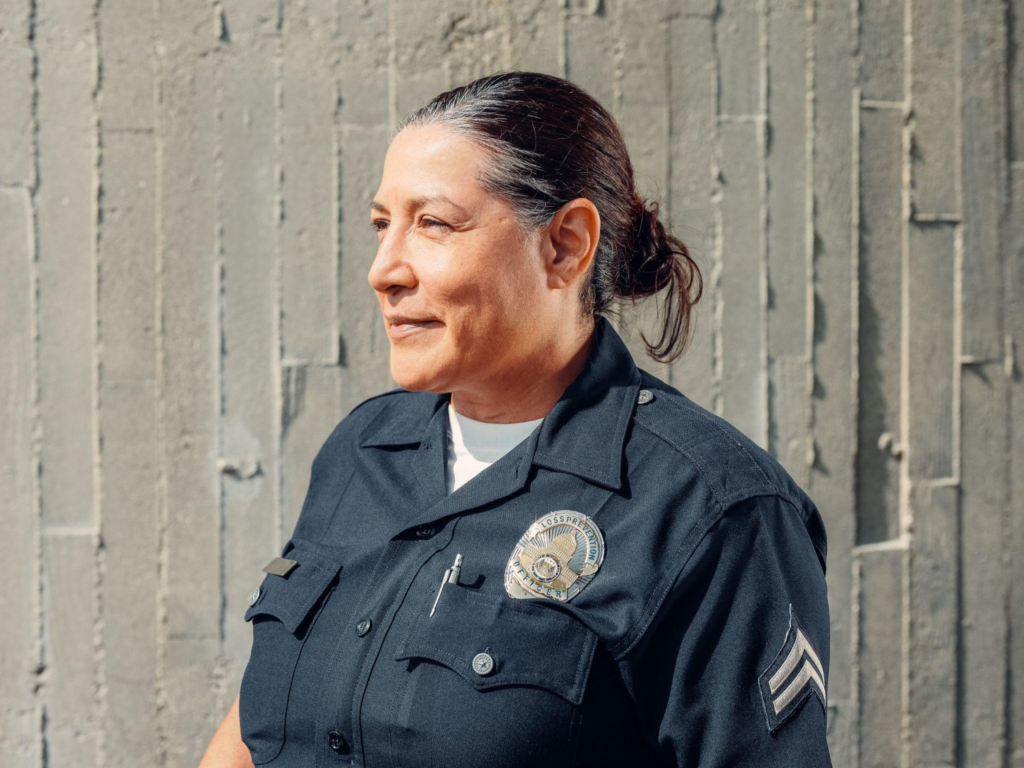 Without professional armed security services, you might not be safe in your own home or at your workplace. At Operational Police Protective Services, we have federal protective service personnel that are highly trained and ready to protect you in case of an emergency.
Reach out to us for further details about our professional armed security services, and make your safety a priority!