Business owners often find themselves in a dilemma over installing a surveillance system or hiring armed security for their companies. Both come with their advantages and drawbacks, and most security companies offer both to their clients. Here are some reasons that may help you decide whether to get a surveillance system or hire security personnel for your company.
Hacking Problems
Surveillance systems consist of CCTV cameras and smart security systems, including burglar alarms, smart windows and more. As efficient as they are, they can also be hacked. Earlier this year, a group of hackers hacked into Silicon Valley start-up Verkada Inc's surveillance system. They gained access to over 150,000 security cameras in hospitals, companies, schools and even carmaker Tesla Inc. Installing a surveillance system can also put your privacy at risk for others to violate.
Delayed Response
With surveillance systems, any burglaries or intruders can trigger the smart alarm, which immediately alerts the security company. The security company then notifies the local police department who sends people over. This whole process, although seamless, is also quite slow. The response of the security company and the police are slightly delayed, which gives the intruders enough time to get what they came for or escape. Armed security would be at the scene and would respond promptly.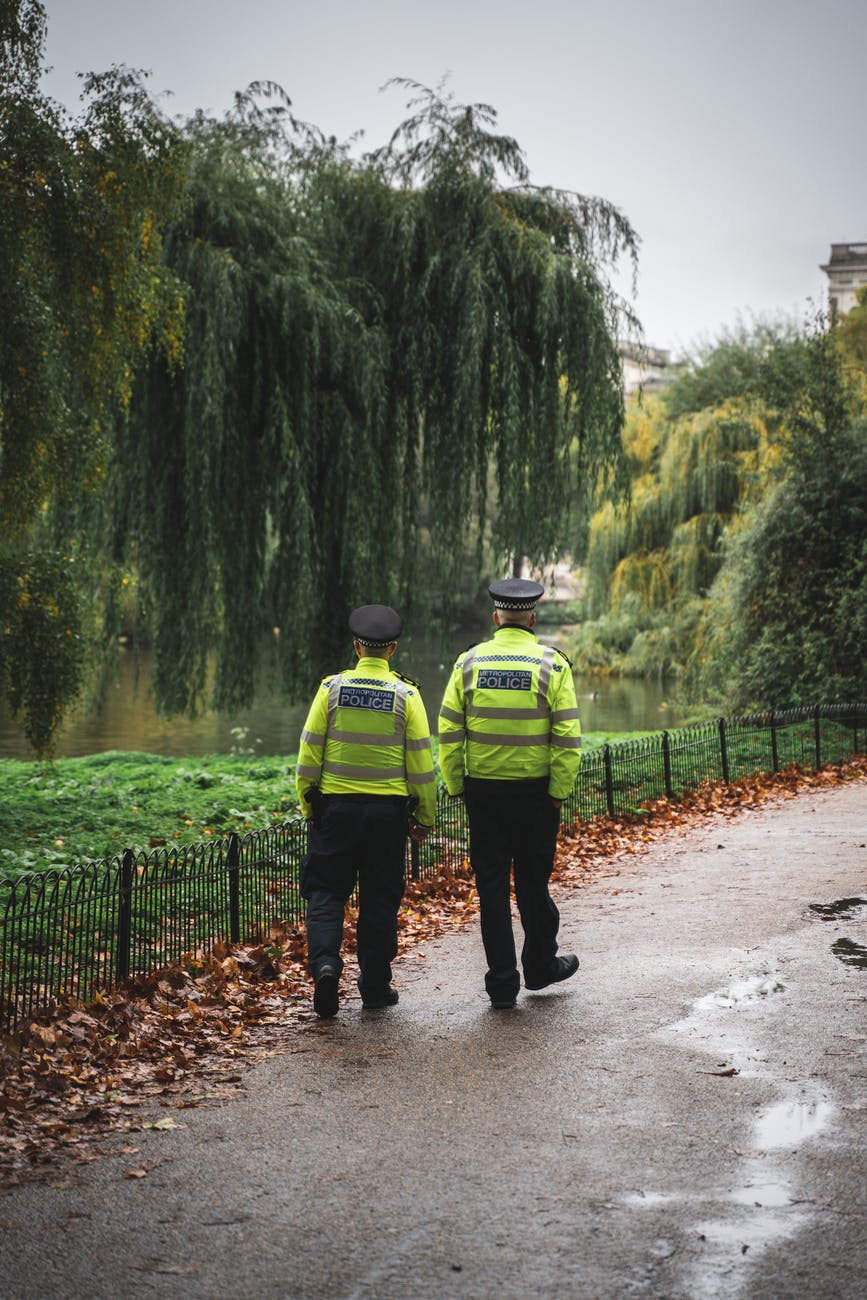 Non-vigilance
A drawback with armed security could be a lack of vigilance. If a guard goes on a break, falls asleep on duty or acts irresponsibly, it could incur great losses for the business owner. A surveillance system is active in contrast to armed guards who need to take breaks, sleep and change shifts.
A combination of surveillance as well as armed security would yield optimal results for any business. It would guarantee 24-hour surveillance as well as an immediate response to any threats.
If you're searching for experienced armed guards for hire, then we have the people for you. Operational Police Protective Services (O.P.P.S) provides elite law enforcement and protective services in Maryland, Virginia and the East Coast region.
We have armed protective services, armed security positions in Baltimore and security guard services in Rockville. All the personnel hired by us have previously held positions of public trust in the field and have the necessary license and experience required to meet your security needs.
Call us at 443-790-2511 or contact us here to book a consultation.