Do you know more than one-fifth of Americans avoid going to community events because of security concerns? Community events without efficient security measures can become a nightmare, and with the increasing crime levels in the US, managing a large crowd at events can be difficult. So, what do you do?
If you're an event organizer, you shouldn't overlook security and hire some of the best security officers to keep the crowd safe. Continue reading this blog to find three things to know before hiring security guards.
Run a Background Check on the Security Service Provider
Hiring security officers without research is a rookie mistake. If you want to maximize your event security, join hands with the best in the business. You should research the security firm's reputation in the market and learn all about the services they offer. If you want to go the extra mile, you can even talk to previous customers to get a first-hand review of the security services.
You should also check the different security services offered by the firm. We recommend you hire a versatile security company that provides multiple services. Here are some of the security options you should look for:
Mobile patrolling
K9 police dogs
Executive protection
Inspect The Venue
If you're organizing a high-profile event, you should scout every corner of the venue to make a rigorous security plan. Inspecting the event area can help you identify the security loopholes and place your security officers at weak points. You can also hire experienced security guards who can make a security plan for your event venue and guide you at every step.
Make An Emergency Plan
When you're hiring a security service provider, you should ensure that they know how to deal with a crisis. Festivals can be chaotic, and in such circumstances, you'll need an emergency plan to ensure security. Your security officers should make an extensive emergency plan to manage any unforeseen accident and help the crowd evacuate safely.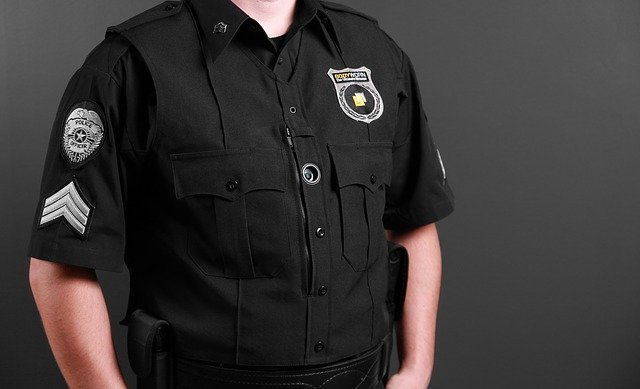 Security Guards Available To Help You Manage An Event In The US
Looking to get world-class security services? It's time to visit Operational Police Protective Services to hire highly-trained security officers. We have a team of former US law enforcement agents who can deliver top-of-the-line security services.
Our team conducts frequent mobile patrolling across your premises to prevent intruders. We've also got K9 dogs to detect guns and drugs at your event.
Get in touch with our representatives here for more details on our security services.