If not adequately protected, events can spell a potential catastrophe for everyone attending and involved with the event. Even the slightest thing going wrong can cause property damage and even injuries. In worst cases, when things go south, it causes tensions, resulting in fatalities due to stampedes.
If you have a special event coming up and wish for everything to go well and organized, hiring armed protection services is a must, and here's why.
Crowd Control
When hosting an event, you need to have some people with authority who can control the people gathered at the event, especially if you're hosting significant events with 500 or more people. Moreover, some people might gather to disrupt your event, but the presence of armed security guards will deter such activities.
By hiring an executive protection service, you can ensure that the attendees don't experience any problems. Moreover, here are some tips you can implement for added security of those attending.
Protection Against Violent Attacks
Often, when you watch reels of groups getting into fights at a big event, it's a misunderstanding between two people that gets out of hands. When talking about violent attacks, you might only think of terrorist attacks or bomb threats, but people need protection against such minor brawls too. The last thing you want is a small, petty argument growing massive and hurting innocent people.
Property Protection
Hundreds of people gather at special events, if not thousands. Whether by accident or deliberately, the property can also become severely damaged . Delegating executive protection service personnel to each spot allows you to cover your property and keep it safe while keeping an eye on the crowd.
Protection for VIPs and Esteemed Guests
If you're planning an event that involves high-profile celebrities or anything that the crowd can go crazy over, hiring executive protection service is essential for their security. The crowd can often go crazy when they spot their favorite celebrity. That's why hiring skilled, and well-trained executive protection services are essential to keep everything under control.
Guarding the Parking Lot
Apart from keeping the event and people attending the event safe, the last thing you need is for the attendee's or VIP guests' vehicles to be damaged or stolen. Believe it or not, this happens quite often. Because most event organizers focus mainly on keeping the event and people safe, which leaves the vehicles unprotected. However, having executive protection services guarding the parking lot will keep the attendees and their vehicles safe.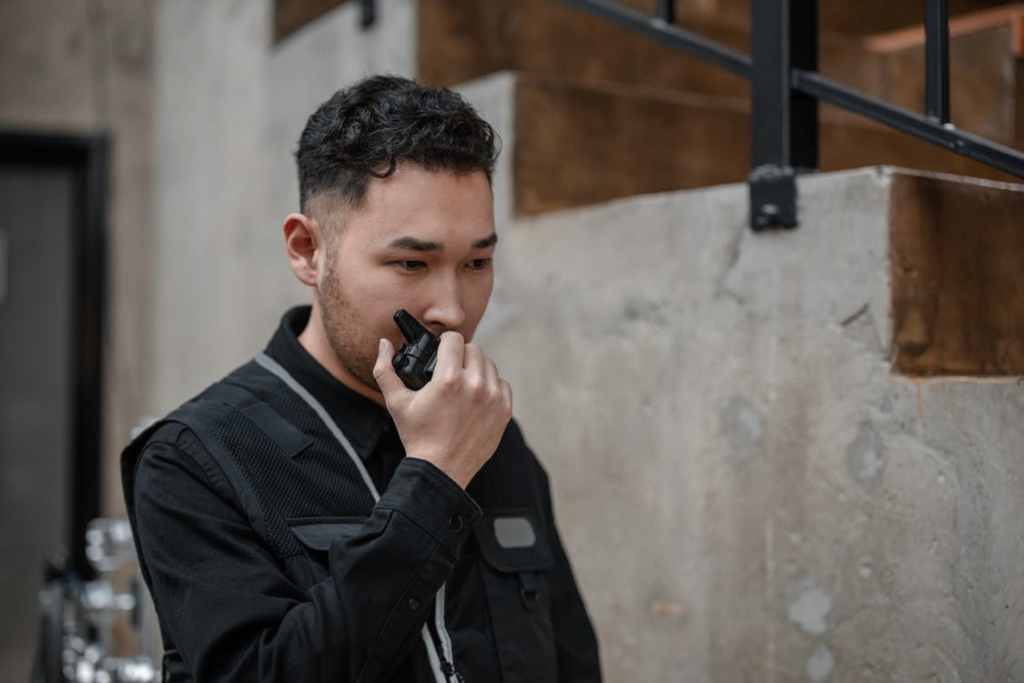 Best Executive Protection Service for Your Event in Maryland
If you're based in Maryland or are organizing an event, there's no one better to offer you the best armed protective services than OPPS Protection. We specialize in providing highly-trained and talented state, local, and federal off-duty police officers for all protective and law enforcement needs. Whether you need professional armed security services for special events or security guard services for your business, you can count on us.
Visit our website to learn more.