Whether you own a big firm or a small restaurant, ensuring you and the people within your business's premises are safe is your responsibility. One of the best ways to make this happen is to hire an armed security service. However, if this is the first time you're hiring an armed security guard, there are high chances you feel lost or aren't sure how to start the hiring process. If that's the case, then you're at the right place.
There are several things you need to do before getting an armed security guard on board. Here's what you should do.
What Services Are You Looking For?
Before you start hiring armed security guards, you need to analyze your needs. What do you need from your professional security guard? Here are some common things people hire professional armed guards for:
Patrolling the parking lot, the back and front of the building, and inside your business premises.
Escorting employees safely to their cars during odd work hours (late night or early morning).
Trained to deal with various serious emergencies, such as medical issues or fire alarms.
What Training Have they Undergone?
Before you even consider saying yes to employing an armed security guard, it'sessential to check what types of training they have. For example, basic CPR training is a must-have for all guards in case of medical emergencies. But this is not all. How are their primary customer service skills? How good are they at observing things around them? Are they too friendly or too rude? These are just some of the essential things you must look for in an armed security guard.
What About Monitoring?
No matter how good of an armed security guard you hire, they can't be at multiple places at one time. But they need to be active and take rounds frequently to ensure everything is okay. But how can you keep an eye on that?
Most quality security guard companies provide GPS monitoring services for all their guards to see where they are at any given moment. This is especially important for those guards that work overnight or early morning shifts.
This is to keep a check on what they're doing and where they are. This is not just helpful for the company, but it also keep the guards safe.
What's Their Pricing and Reputation Situation Like?
Before you sign any contract, do your research and check whether you're getting a fair price for their services or not. It's best to check with local businesses who use the same company and see what they have to say.
You can get a true look into their services once you speak to their existing customers. The main question here is to check whether their claims match their real-time services or not.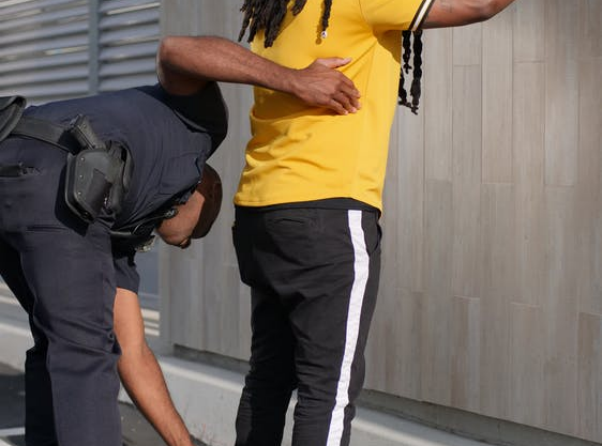 Ready to Hire an Armed Security Service?
At the end of the day, you have to determine your needs and see which type of
professional armed security servicesfit you best. However, if you're based in Maryland and are looking for a reliable security company that provides highly-trained federal, state, and local off-duty police officers for protective needs, then OPPS Protection is your answer.
Whether you need to hire police guards for a special event or need personal protection, we can cater to your needs.
Visit our website now to learn more.