Banks are one of the important organizations in society. The primary purpose of a bank is to keep its customers' money and assets safe. With so many people trusting banks with their assets, they need to improve their security game.
This blog discusses why hiring professional security services is necessary for every bank.
1- To Maintain Discipline in Banks
Without a professional security service employee on your gate, your banks' operations might suffer. Hiring a security service means that all the customers and clients will stay alert and patiently wait for their turn without causing chaos. Bank workers know that customers often enter the banks angry and try to create a scene. The presence of a professional security service reduces the chances of this happening. Apart from preventing hostile customers from misbehaving, having a security service employee on the bank door also discourages unauthorized persons from entering a bank.
2- Build Customer Trust
Would you, yourself, place your financial assets in a bank that doesn't have any visible security protection? The same goes for thousands of other customers. Due to large market competition, banks need to improve their customer service. Hiring a security service promotes safety among customers and makes them feel safe and valued.
Furthermore, customers who deposit or withdraw a large amount of money appreciate security services in a bank. These security services can also escort such customers from the bank to their vehicles for added safety and trust.
3- Cash Delivery Protection
Banks transfer and receive millions of dollars of cash every day. Extra security protection is needed when the money is being transferred to the bank vaults. A professional security service will ensure that all the money deliveries are protected, and there are no criminal attempts to steal this money.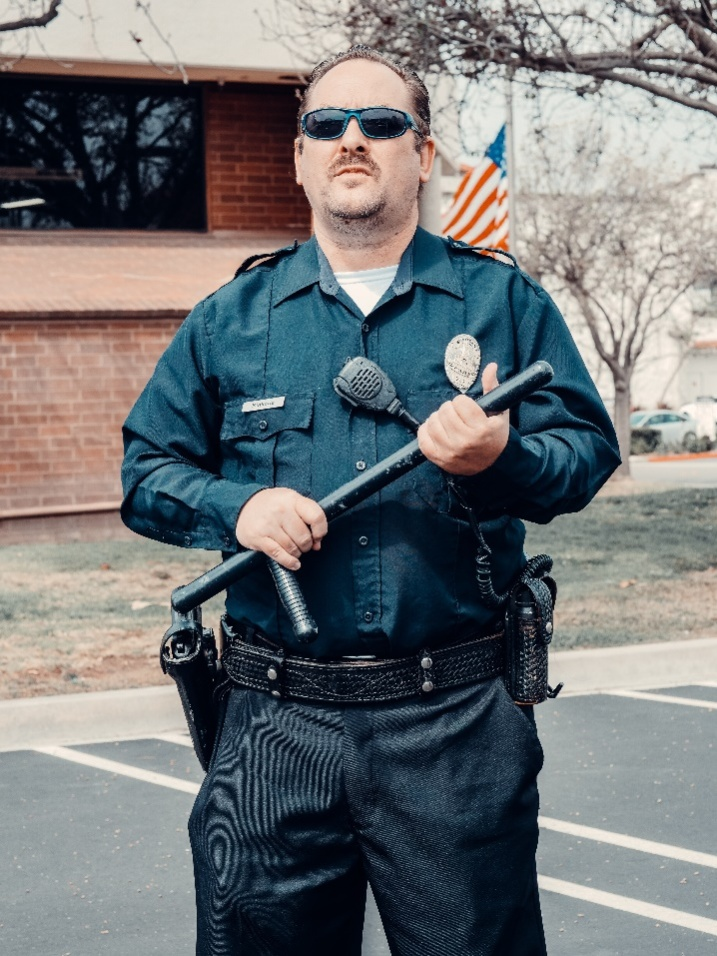 Get Professional Security Services for Bank
Without armed security services, your bank will have a higher possibility of criminal activity, affecting its credibility. At Operational Police Protective Services, we have trained off-duty police officers, ex-military employees, and former federal agency officers to provide elite protection services in Rockville, MD.
Reach out to us and keep your bank, employees, customers, and money safe