Running your own successful business is a dream many achieve. However, when you run a business, you're also responsible for the safety and security of employees working for you. The changing world dynamic is leaving everyone worried as the crime rate continues to increase due to the sky-rocketing inflation.
If your employees feel afraid and don't feel comfortable when coming to work, it can affect their morale and productivity. But a simple solution to this problem is to hire an armed security team.
Here are some reasons you need good security services for your corporate business in 2022.
To Make Everyone Feel Secure
A security team patrolling your facility and keeping an eye on people entering and exiting the building automatically makes everyone feel safer. This is especially good for those businesses that operate at odd hours or do high-risk jobs, such as banks or private lenders.
Prevents Crimes
If your office locality experiences a lot of crimes, getting a good security company on board is mandatory to keep your employees safe and prevent such activities from happening. Having skilled security guards to protect your facility forces robbers and criminals to think multiple times before making a move.
Moreover, good security guards are very vigilant and observant. This means they are highly likely to detect suspicious activities beforehand, and take action to defuse such situations.
Improved Customer Service
Even though your primary aim is to protect your business and employees, having a security team on board also works well to keep clients safe. As we mentioned before, clients will avoid coming to your location if your business location is risky, which can hurt your business.
With a security team guarding the entrance and patrolling the building, clients will feel comfortable visiting your premises. Plus, if there's an angry customer, having security guards who can take control of the situation can come in very handy.
Quick Response to Emergencies
Security guards undergo a series of rigorous training before they're deployed. One important part of this training is to prepare them for emergencies, such as fires, natural disasters, or medical emergencies.
You might have trained your employees for it too, but remember that when you're stuck in an emergency, it can leave you stunned and frozen. However, that's not something you worry about with skilled and trained security guards.
Trained for CPR and AED
Speaking of their training, security guards are rigorously trained for medical emergencies too. That's because it takes seconds for things to go south. If someone with a faint heart is there, they can face multiple health issues, and this can affect their breathing ability. Having CPR-trained guards on board can help minimize the risk of your employees or clients losing their lives.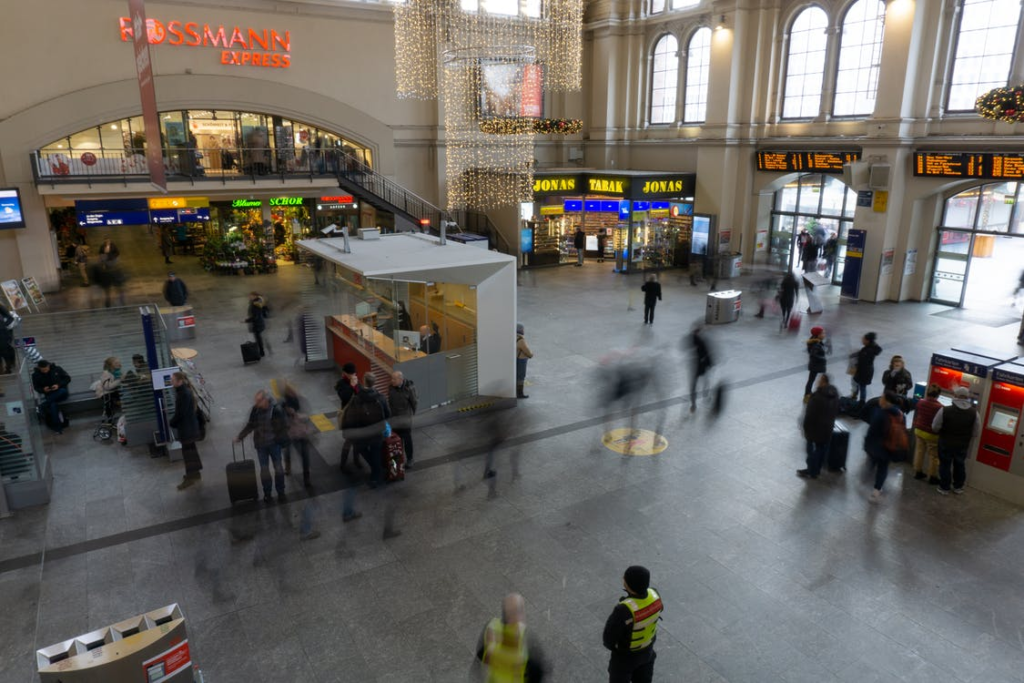 Hire Armed Security Service Company in Maryland
If your business is based in Maryland and you need a reliable and high-quality security company, get in touch with OPPS Protection today. We're a Pasadena-based protection service company that offers a wide range of security services across Maryland. Whether you need to hire protection services for your business or armed security for VIP guests, we can do it all.
Contact us now to learn more.